Singles' Day usually begins from early November and the shopping madness will last for a month with discounts on all your favourite online shops & product categories.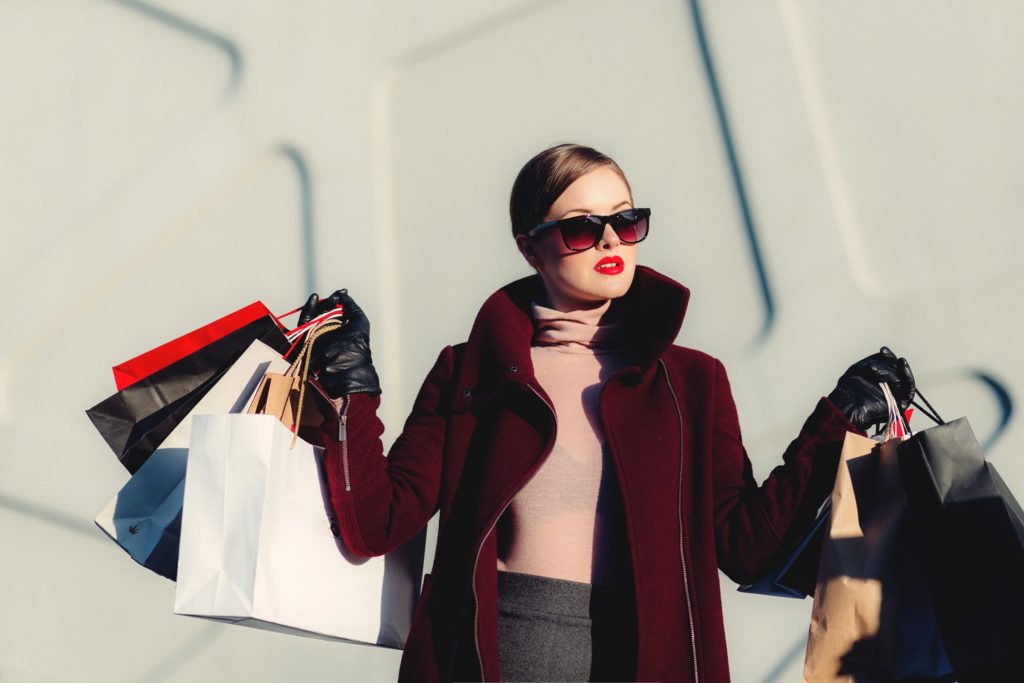 Originating from China, the sale is a widely known and successful day in China for celebrating singledom. Singles day promotion then became a global phenomenon known as the 11.11 sales once Alibaba, a giant online ecommerce platform stepped in. People from across the world were seen jumping on the tail of Singles Day shopping insanity and be a part of this online revolutionary sales.
Since online shopping in Cambodia is growing exponentially every year, we have decided to bring this month long sale for exclusively for you. This sale includes an extensive list of coupons, vouchers, discount code and Singles day promo code from stores participating in the Singles Day madness.
Happy Single's Day!!